MPD Recruiting Division Mission Statement:
The Recruiting Division serves the Metropolitan Police Department by focusing efforts on the Department's most valuable asset — its future employees. The Division accomplishes this through recruitment of a diverse and highly qualified workforce, and conducts comprehensive recruitment outreach and background screening on all prospective applicants.
Police Officer Employment Opportunities
Captain Michael Jones, Director
441 4th Street, SW
Washington, DC 20001
Email: m[email protected]
Phone: (202) 645-0445 for General Recruiting Inquiries
Volunteer Programs
Sergeant Ricky Perez
Strategic Engagement Office
Email: [email protected]
Phone: (202) 727-6587
Cadet Program
Director Dierdre Magee
Cadet Corps Branch Director
Email: [email protected]
Email: [email protected] for General Inquiries
Phone: (202) 645-0445
MPD Recruiter
Officer Xavier Leake
MPD Recruiter
Email: x[email protected]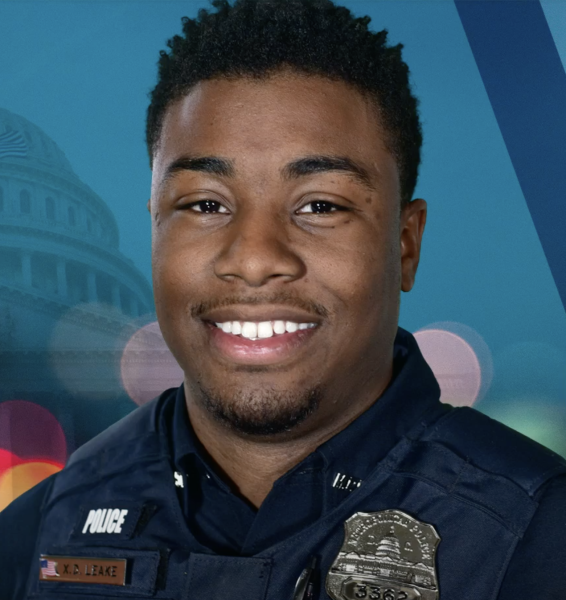 To view our privacy and security measures in place, in coordination with DC Government policies, please click here.
Media