MPD Invites You to Register for Our Next Prospect Day
Why MPD?
The Metropolitan Police Department (MPD) is a premier police agency, and among the 10 largest in the nation. From veteran police officers to new recruits to our professional staff, we are a highly trained and disciplined team of law enforcement professionals who have earned the respect of the varied and diverse communities we serve. You will partner with and learn from the best in policing at the Metropolitan Police Department.
How Can I Serve?
There are a variety of opportunities to serve with MPD. Learn more below to see what best suits your interests and level of commitment.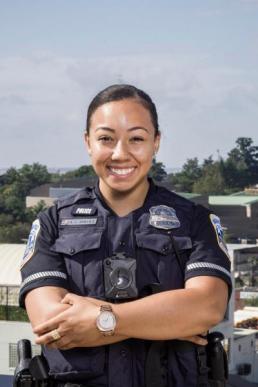 Police Officer
To be an MPD officer is to be part of something bigger than yourself — to be entrusted with the duty to serve and protect in one of the world's greatest cities. MPD is a special place where a collection of eclectic officers from diverse backgrounds come together as colleagues and friends to ensure the safety and security of the residents and visitors of our nation's capital.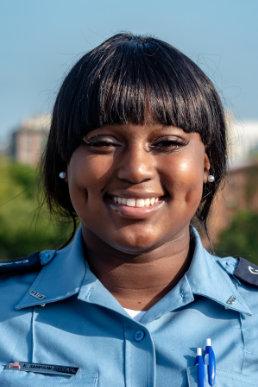 Cadet
The MPD Police Cadet Corps is a specialized program for 17- to 24-year-olds to serve as uniformed civilian employees. As a member of the Cadet Corps, you will be on track to enter MPD's Police Officer Recruit Program. Serving as a cadet will afford you the opportunity to learn hands-on about policing while attending college and earning college credits.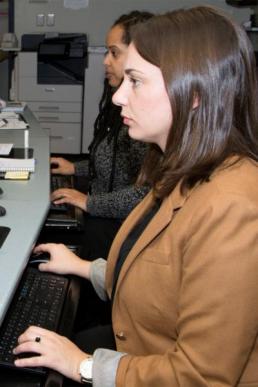 Professional Staff
Each day, approximately 600 civilian employees serve the Metropolitan Police Department in a broad variety of engaging positions ranging from administrative, technical and operational positions to strategic and senior leadership positions. Every member plays an integral and important role in day-to-day operations of the Department. MPD actively recruits and seeks qualified applicants to serve in civilian capacities.